Lounge-Speaker Design options
The spatially functional and design-oriented visual aspect.
Speakers

side panels
The extremely slim profile can be combined with any other wood and HPL decors. This makes the already sleek, curved part of the device with the existing there and desired surface designs.
Speaker base
The base is the same HPL veneer assigned as the side parts of the loudspeaker. Everything else is black> Black grille, black aluminum profile, black socket. Lattice and the lateral aluminum profiles can be obtained on request, a special coating.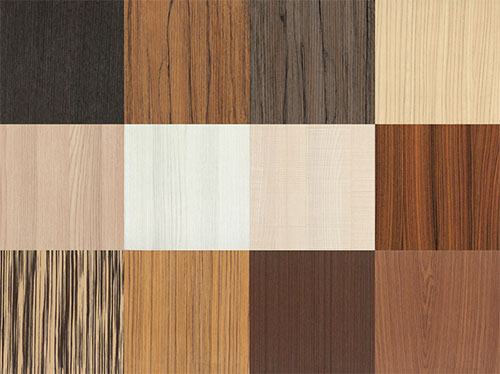 Die Page decorations can make it appear discreetly the speaker or even in full color as self-conscious statement about the technical room amenities.